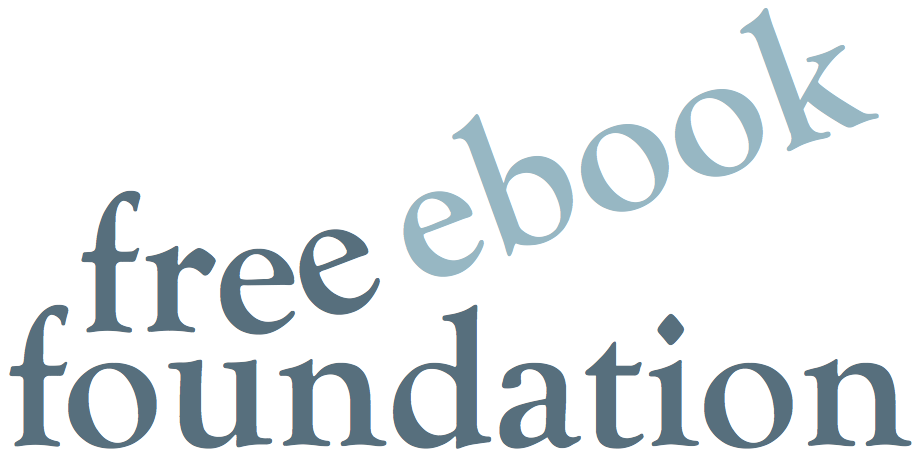 June 26, 2015. San Francisco, CA. Two projects that have been building towards a sustainable ecosystem for free ebooks have joined together in a new non-profit corporation. The Free Ebook Foundation envisions a world where ebooks will be funded, distributed and maintained for the benefit of all, by coordinating the efforts and resources of many.
Unglue.it and GITenberg, the two projects to be supported by the Free Ebook Foundation, have shared the goals of making free ebooks more available while focusing on different problems.
Unglue.it launched in 2012 with a focus on sustainable funding models for freely-licensed ebooks. For the last two years, it has worked to improve the access and distribution of these books by building a database of over 1200 Creative Commons licensed ebooks. Unglue.it has been incubated by Gluejar, Inc., a privately held company founded by Eric Hellman
GITenberg began in 2013 when Seth Woodworth wanted to improve some ebooks from Project Gutenberg. He decided to load the ebooks onto GitHub, a version control and collaborative software development platform. There are now 43,000 public domain ebooks in GITenberg, open to use and improvement by anyone. Earlier this year, GITenberg received a prototype grant from the Knight Foundation, and has been operating with fiscal sponsorship of the Miami Foundation.
"Unglue.it has always been mission oriented, and that mission is best served by being part of a non-profit" said Eric Hellman, who will lead and support the Foundation. "We're confident it will continue to grow and prosper." Seth Woodworth, who will continue to lead the GITenberg project, said "it's a huge task, and we'll only be able to pull it off with the cooperation of many partner organizations. Joining forces in the Free Ebook Foundation is an obvious step forward".
Supporting the Free Ebook Foundation as founding trustees will be, in addition to Hellman and Woodworth, a group of publishing, library, and technology veterans. Rupert Gatti is co-founder of England's Open Book Publishers. Vicky Reich is Executive Director of Stanford's LOCKSS program. Todd Carpenter is Executive Director of the National Information Standards Organization. Karen Liu is Vice President for Marketing at Kaiam Corp. Michael Wolfe is Executive Director of the Authors Alliance.
About GITenberg
GITenberg is a collaborative, open source community curating and publishing highly usable and attractive ebooks in the public domain. Our books are free to use by anyone for any purpose. They contain detailed metadata and are accessible in a wide variety of formats. Join us at https://www.gitenberg.org or email to gitenberg.project@gmail.com
About the Free Ebook Foundation.
The Free Ebook Foundation is a 501(c)3 New Jersey non-profit corporation. For more information about the Foundation, email to info@ebookfoundation.org or join our mailing list.
Donating to the Free Ebook Foundation.
The Free Ebook Foundation is a US 501(c)3 non-profit organization. Our tax ID number is 61-1767266. Your gift is tax deductible to the full extent provided by the law.