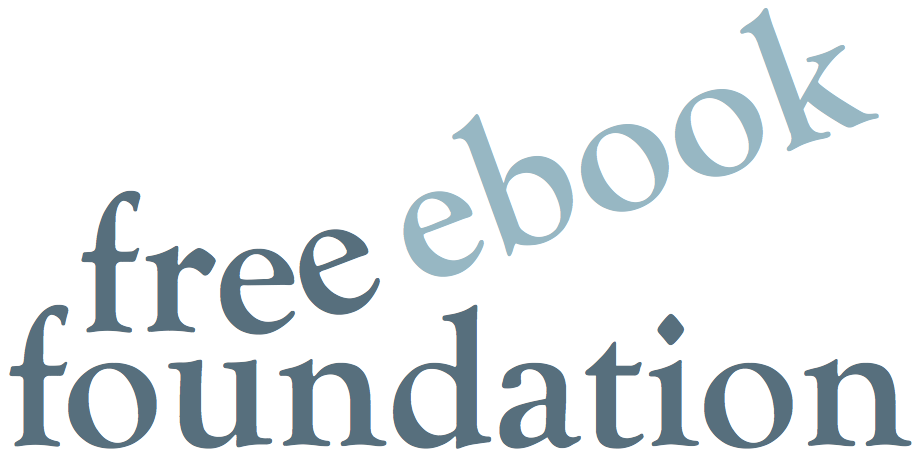 About the Free Ebook Foundation.
About Free Programming Books.
Free Programming Books (https://github.com/EbookFoundation/free-programming-books) is a collaboratively maintained Github repository with lists of books, courses, podcasts/screencasts and other free resources about programming and related topics. Fork us, commit changes, and send us a pull request!
Donating to the Free Ebook Foundation.
The Free Ebook Foundation is a US 501(c)3 non-profit organization. Our tax ID number is 61-1767266. Your gift is tax deductible to the full extent provided by the law.