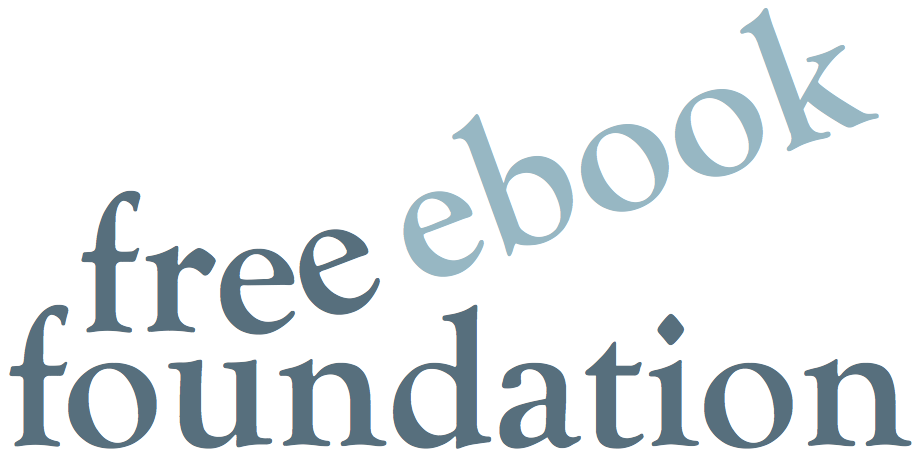 February 16, 2018. Montclair, NJ. The Free Ebook Foundation announced that its Unglue.it website had successfully raised over $7,000 to "unglue" two newly licensed Creative Commons ebooks, which are now available for download. These are the first Unglue.it pledge campaigns since Unglue.it became part of the Free Ebook Foundation, a charitible non-profit corporation. Ungluers now have the option to support campaigns by making charitable donations to the Foundation.
The two ebooks are Jessamyn West's Without a Net: Librarians Bridging the Digital Divide and Maurice Wolfthal's translation into English of The Jewish Unions in America: Pages of History and Memories by Bernard Weinstein. Without a Net was published in 2011 by Libraries Unlimited, and has been a remarkably useful book about connecting real people to computers and the internet. Funds contributed by ungluers bought out the original publisher's remaining digital rights. The Jewish Unions in America, published by Open Book Publishers of Cambridge, England, makes Weinstein's Yiddish text available to English readers for the first time. It is essential reading for students and scholars of labor history, Jewish history, and the history of American immigration.
Eric Hellman, President of the Free Ebook Foundation, said "We're very grateful to the many generous supporters, large and small, who supported these books and the idea of open access to information. These results give us confidence that, as a non-profit, we can develop new ways to fund new and old works into the public commons."
Author and librarian Jessamyn West said "With the assistance of Eric Hellman, Unglue.It, and 45 ungluers, I'm pleased to be able to offer a Creative Commons licensed ​digital PDF​version of my book Without a Net: Librarians Bridging the Digital Divide (Libraries Unlimited 2011).​​ This book is a combination of practical and philosophical approaches to working with digitally divided patrons, much of which is still useful today. It's more important to me to reach a wider audience than it is to ​have the legitimacy of a big publisher and this will help me do that. I hope people who may have been previously unable to afford this book can learn from it and help their patrons and people in their communities. People who do still want a print version will still be able to get them online in the usual places while supplies last!"
Rupert Gatti, co-Founder and co-Director of Open Book Publishers, said "After the ungluers' incredible generosity for The Jewish Unions in America, we're excited to begin a new campaign for Janet Hujon's rich and vibrant translation of the Indian poet Soso Tham's masterpiece, The Old Days of the Khasis. Like The Jewish Unions, we hope that this valuable translation will fire the enthusiasm of the Unglue.it community and attract plenty of support."
About Open Book Publishers.
Open Book Publishers (https://www.openbookpublishers.com/), founded in 2008, is already the biggest open access academic publisher of monographs in the UK and amongst the leaders in the English-speaking world. We are now the hub of choice for a rapidly increasing international network of scholars who believe that it is time for academic publishing to become fairer, faster and more accessible.
About Jessamyn West.
Jessamyn West (http://jessamyn.com/) is a librarian, technologist, and writer who lives in Central Vermont. She received her MLib. from the University of Washington and has been doing bibliographic and technology instruction since 1993. She runs the long-running library weblog librarian.net and her own website at jessamyn.com. She teaches basic computer skills to adults at a vocational high school and speaks to librarians locally, nationally, and internationally about technology topics including the digital divide, social software, and technology policy. She sleeps three feet away from the complete OED.
Donating to the Free Ebook Foundation.
The Free Ebook Foundation is a US 501(c)3 non-profit organization. Our tax ID number is 61-1767266. Your gift is tax deductible to the full extent provided by the law.